You will find here links to our partner sites and recommended resources
Partners


Parelli Savvy Club
Support, education and resources for Parelli members
Referral Code for sign up P8083

Parelli.com
Parelli Natural Horsemanship Web Site
Parelli Foundation
An independent, non-profit organization for the natural horsemanship community that focuses on education.
The Natural Horse
The horse sound in mind and body, naturally!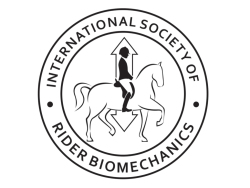 Official Coach, International Society for Rider Biomechanics
Colleen Kelly Rider Biomechanics
Seat, posture and balance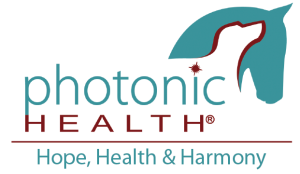 Photonic Health
Easy to use natural healing tool using acupuncture principles and points

US Rider
Equestrian motor plan and roadside assistance plan for travelers hauling horses

Young Living Essential Oils
Therapeutic grade essential oils
Use ID 1444156 to open your own online account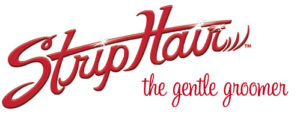 StripHair Gentle Groomer (Betty's Best)
Prochaps
Innovative high performance chaps and half-chaps, made in Quebec
Other Resources
Coco Baptist
Photographer extraordinaire who is responsible for many of the pics on this site
Dressage Naturally (Karen Rohlf)
Combining Dressage and Natural Horsemanship

Kalley Krickeberg
Horse Education (former Parelli Master Horse Development Specialist)
Barefoot Horses and Natural Horse Care
Pete Ramey Natural Hoof Care
Hoof health and the barefoot horse, education on foot anatomy, function and pathologies
Equinextion
Hoof health and the barefoot horse
Recognizing hoof problems and the effect on the whole horse (article)
Safer Grass
All you ever wanted to know about the safety and quality of pasture for horses
Equine DSLD/ESPA
Info, references and research on this poorly known and very serious equine disease
DSLD/ESPA Video
Degenerative Suspensory Ligament Disease
Equine Cushings and Insuline Resistance Group
Emergency help, support and education on the diagnostic, treatment and nutrition of equines suffering from Cushings disease and/or insuline resistance
NOTE ** * Non-Parelli branded products and services appearing on this website are not endorsed, approved or sponsored by Parelli Natural Horse-Man-Ship Inc.